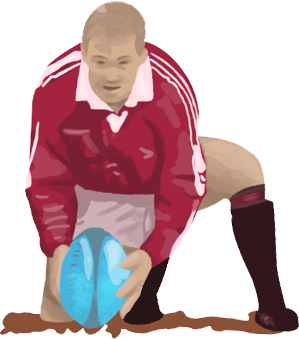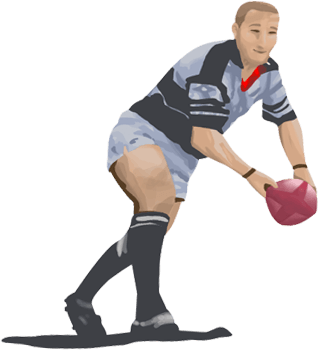 Dosbarth Gwyrdd - Miss Santner
Our topic this half term is
Burps, Bottom & Bile
Open wide - let's take a look inside!
We're on a viyage of discovery to investigate the busy world inside your body!
Do you have a toothy grin or a winning smile? Take dental impressions and test the effects of sugary substances on your pearly whites!
Follow a tasty morsel as it makes its way through your digestive system, helped by some mouth-watering saliva! And don't forget the importance of good hygiene both ends!
Make a working model of the digestive system and use it to persuade others to eat healthily. Learn how to look after this marvellous belching, squelching, mixture making machine we call our body.
Use the links below to access various web pages we use to support your child's learning!
Abacus Login Check in 'My Stuff' to see the tasks you've been set
http://www.purplemash.com/login/
This half term we will be learning the 9 times tables, it would be helpful if you could practise this with your child. Remember to recap on the 3 & 4 times table.
Click on the link below to watch videos on Class 5 Tigers youtube channel!
http://www.youtube.com/channel/UCHPOM1hoLiYQpITpp8NppPw
Keep an eye out for photos on twitter to see what fun your child is having in school!