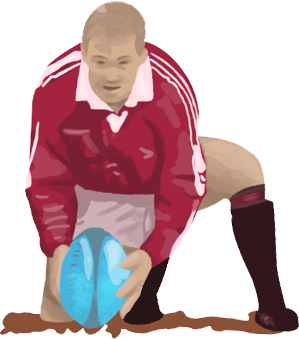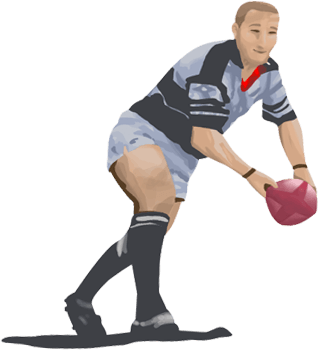 Dosbarth Oren - Mr Wyatt
This half-term our topic is 'Black Gold'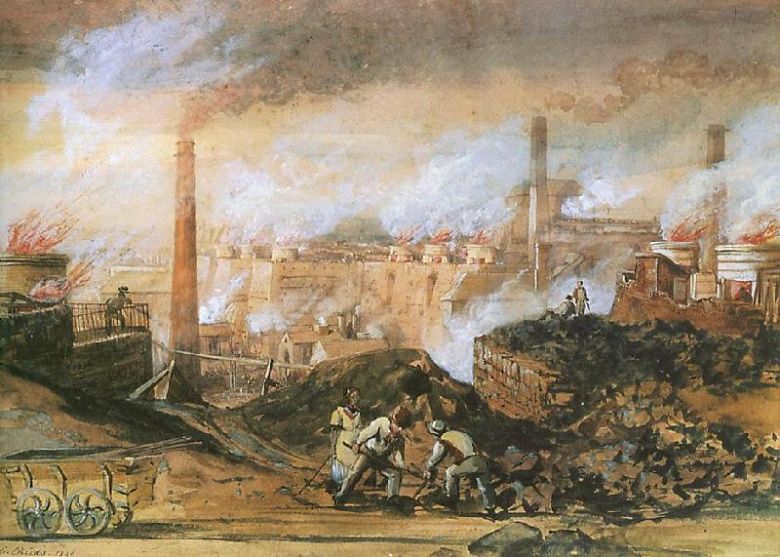 This project has a History focus and teaches children about who the Victorians were and how their ideas have shaped society today. We will study Queen Victoria, Victorian families and the movers and shakers of the Victorian era.
We will also learn about how it felt to work in the Welsh coal mines and how the industry has changed over the years and the impact of the coal industry on the towns and valleys of Wales
All pupils have access to the games and activities on Mathletics and Active Learn using their own login details. Click on the links to go to the sign in pages.
Check out our class Youtube channel here.
Here's a little help with that tricky Big Maths division.