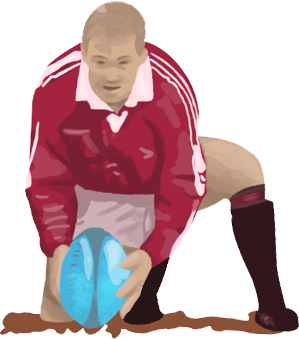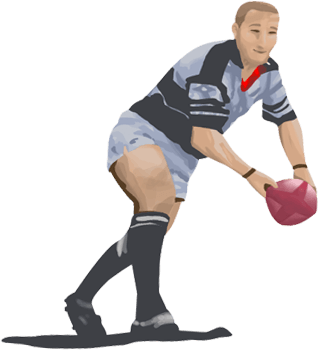 Year 6 - Class 8
This half-term our topic is 'Black Gold'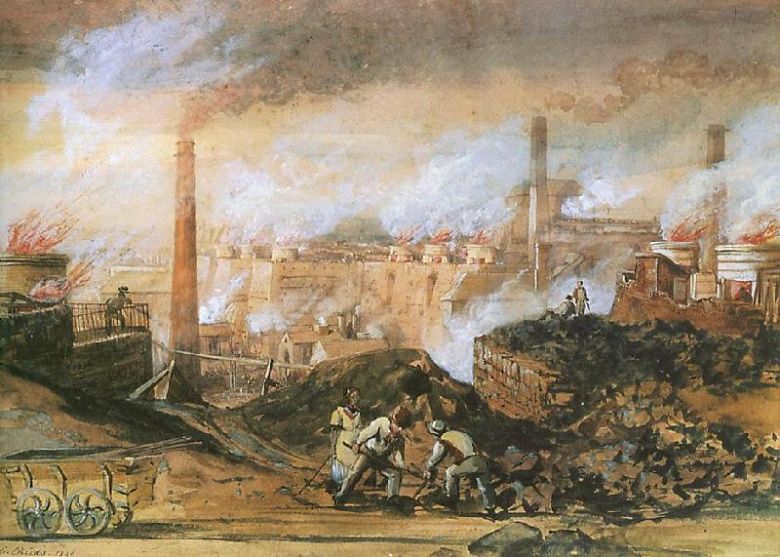 This project has a History focus and teaches children about who the Victorians were and how their ideas have shaped society today. We will study Queen Victoria, Victorian families and the movers and shakers of the Victorian era.
We will also learn about how it felt to work in the Welsh coal mines and how the industry has changed over the years and the impact of the coal industry on the towns and valleys of Wales
Follow the link to enjoy 'The Fantastical Sound-Powered Steam Machine' created by our talented year 6 pupils using found sounds and the app Pyka_loop http://bit.ly/2dSKndz
Below are example big maths CLIC papers to practise at home, remember you only have 20 minutes to complete the questions.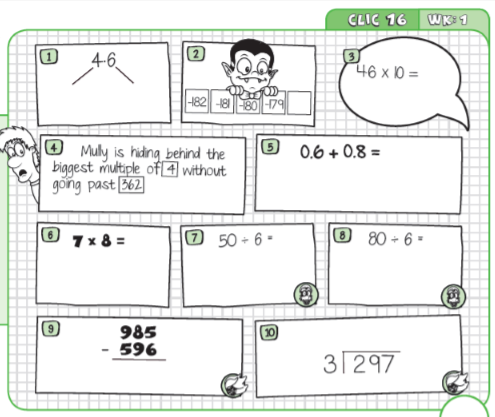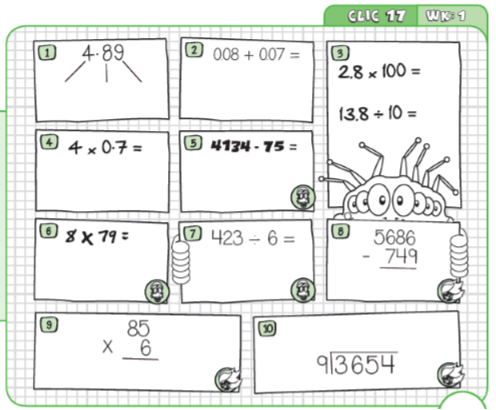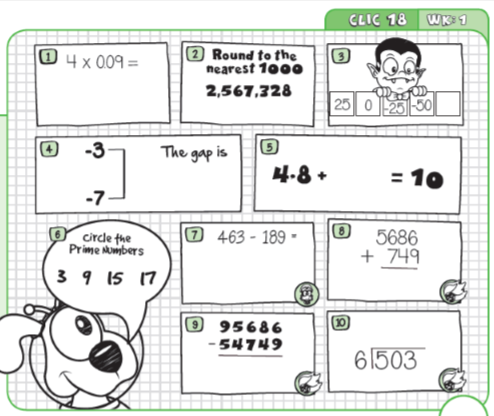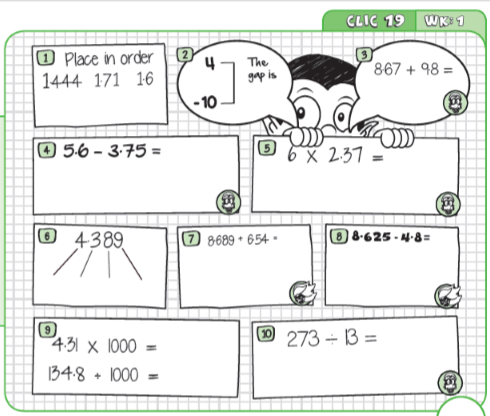 Example 'learn its' test. Time limit is now 90 seconds!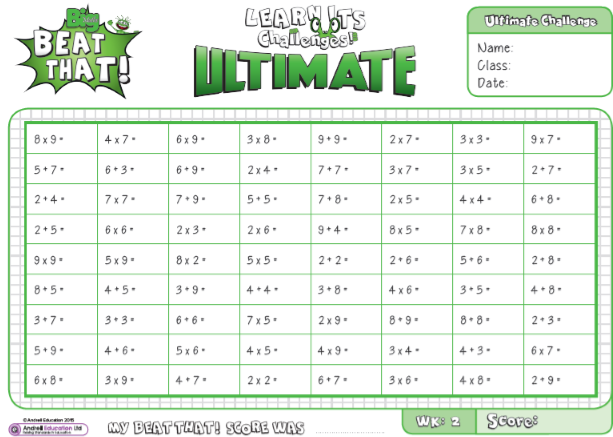 Click HERE to visit our YouTube channel and see some of our work.
Click Here to sign in to use your google apps and to access classroom
Mathletics and Spellodrome Login
Abacus Login Check in 'My Stuff' to see the tasks you've been set
Below are video tutorials on all of the tricky, Level 5 'Big maths' questions. Watch them and have a practise before our Friday tests.
· Multiply and divide by 10,100 and 1000
· Multiplication 3 digit by 2 digit
· Fractions, decimals and percentages
Below are some practise papers for our weekly big maths tests and all of the spelling word lists for class 8.