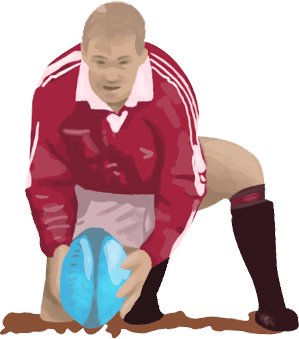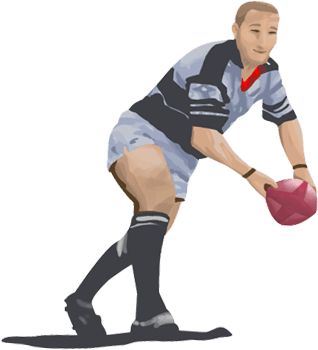 February
04/02/2022 Swimming lessons have started up again for our pupils in years 5 & 6. These are taking place on Monday and Tuesday mornings at Hawthorn High school swimming pool.
PC Newman came in to talk to our year 6 pupils on 02/02/2022. The talk was about anti-social behaviour, its consequences and the importance of making the right choices.
On Friday 04/02/2022 Our Rugby team played in a friendly tournament on the 4g pitch at USW. Our first game was against Gwaunmeisgyn. This was our first game back after a long break. We were a bit rusty and a little slow to get started, we ended up narrowly losing the game 6 tries to 5. Next up we played Gwauncelyn - this was a fantastic game to watch with both teams defending and attacking well. The game ended in a 4-4 draw which was a fair result for both sides. Finally, we played an inexperienced Llwyncrwn side who we beat comfortably. Well done to all boys involved - we are looking forward to our next tournament in a few weeks time.
On Tuesday 08/02/2022 our whole school took part in 'Safer Internet Day'. Children learnt important lessons about staying safe online such as the importance of not sharing personal information with people they don't know.