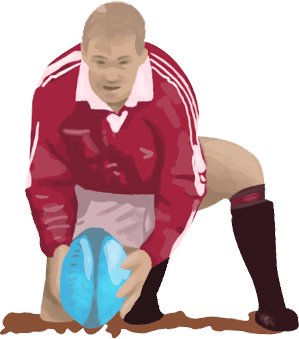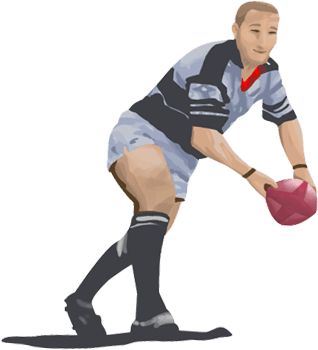 January
Please enter an introduction for your blog post here.
17/01/2022 Dosbarth Gwyrdd had some special visitors today! As part of their 'Predator' topic the children got to meet some real life birds of prey close up in the school hall. Both birds and pupils behaved themselves!
21/01/2022 Dosbarth Melyn went on a fantastic trip to the Aquarium in Bristol as part of their new topic - 'Deep Abyss'. The pupils thoroughly enjoyed the experience and learnt so much about our oceans and the wildlife that inhabit them.