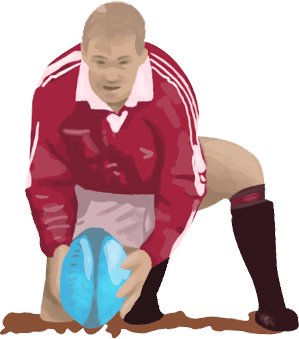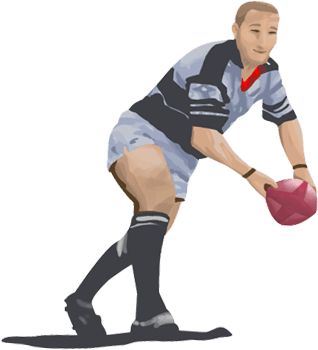 End of the Month Birthday Party
This event will take place between 8:45am and 3:45pm on 27/11/2020.
Pupils who have celebrated their birthday during the month of November, October and September are welcome to bring in cake on this day, the teachers will be holding a birthday party to celebrate their birthdays with friends. Parents do not need to bring any food in.