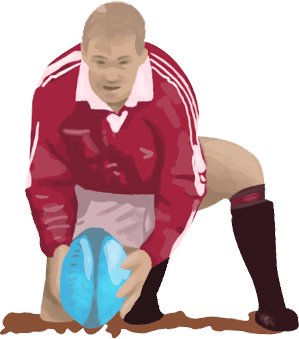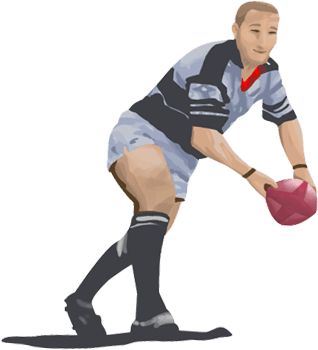 Dosbarth Coch - Mr Lewis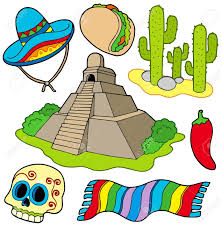 This half-term our topic is 'Hola Mexico'
Welcome to Mexico! Get ready to explore this unique country, from its towering temples and stunning geography to its pulsing rhythms and funpacked festivals. Tummy rumbling? Concoct a traditional fruit cocktail or delicious Mexican meal. What's on your shopping list? Go steady with the spices! Discover the mysterious world of the ancient Maya civilisation. Make their chocolate, learn their poetry, play their ballgame and follow all their curious rituals. Just try to keep your head! Feel like celebrating? Design a flute, grab a drum, join a tribe and make some noise! Have you got what it takes to be chief? Let's find out...
Follow the link to enjoy 'The Fantastical Sound-Powered Steam Machine' created by our talented year 6 pupils using found sounds and the app Pyka_loop http://bit.ly/2dSKndz
Below are example big maths CLIC papers to practise at home, remember you only have 20 minutes to complete the questions.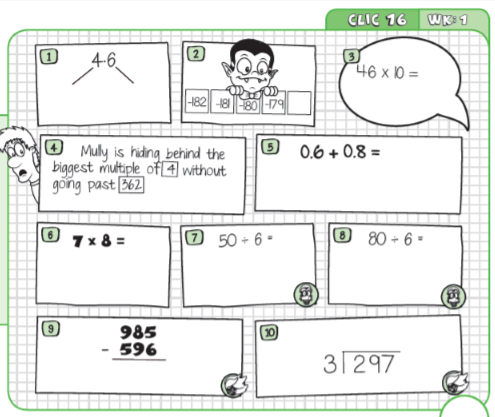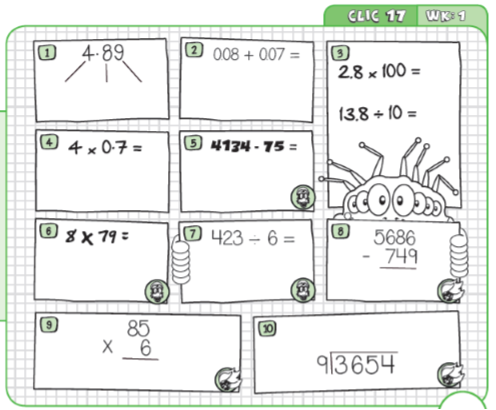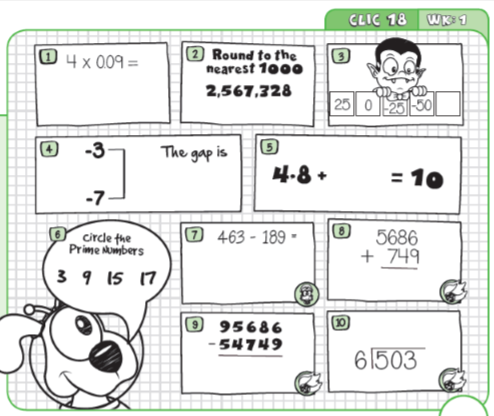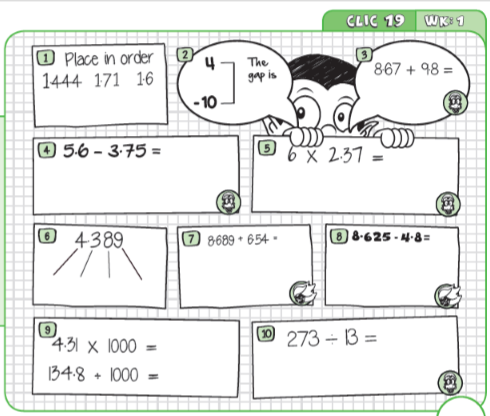 Example 'learn its' test. Time limit is now 90 seconds!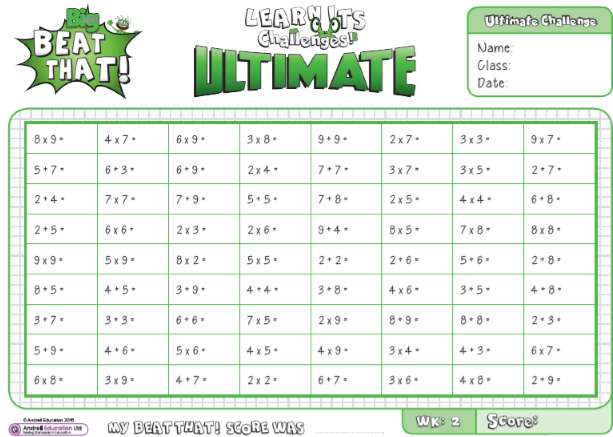 Click HERE to visit our YouTube channel and see some of our work.
Click Here to sign in to use your google apps and to access classroom
Abacus Login Check in 'My Stuff' to see the tasks you've been set
Below are video tutorials on all of the tricky, Level 5 'Big maths' questions. Watch them and have a practise before our Friday tests.
· Multiply and divide by 10,100 and 1000
· Multiplication 3 digit by 2 digit
· Fractions, decimals and percentages
Below are some practise papers for our weekly big maths tests and all of the spelling word lists for Dosbarth Coch.