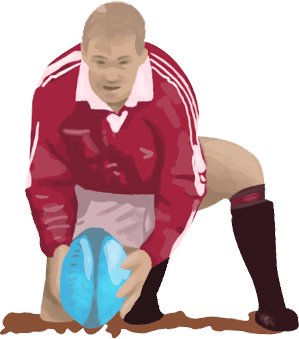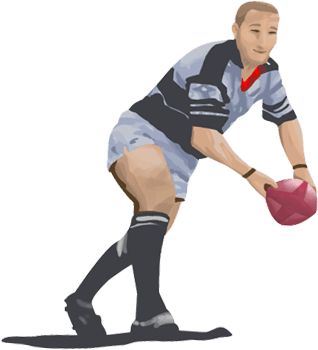 Dosbarth Coch - Mrs Rudall
Croeso i/Welcome to Year 6 Top Class Role Models!
Topics this year are:
Autumn: Frozen Kingdom
Spring: Revolution
Summer: Hola Mexico
Top Class Role Models 2021 - School Rules
Be the Best you, you can be!
Be Respectful!
We ask that pupils are respectful of themselves, their peers, other adults, and the community. I have explained to the children that to be the best they can be and to become a 'Top Class Role Model' it helps that they show resilience and enthusiasm to all tasks and when struggling to ask for help. We as teachers are here to support them and help them be the best they can be.
Please click on the link below to login into Hwb, through this login announcements will be placed on your child Google Classroom page. (See Instructions under letter tab to the right of this page).
Days/Activities to remember:
PE — Every Friday. Pupils are to wear their PE kit to school and bring a waterproof coat. (Suitable PE kit is trainers, black tracksuit bottoms/leggings or shorts and a white polo shirt.)
Reading — We would encourage children to read 10 minutes at home daily this can be done through Reading Eggs/Reading Eggspress (Please click on the link below) or your child's reading book from home or in school.
Spelling — tests and new spelling rules are taught every Friday.
Mathletics
Pupils can log into Mathletics Login Page to practise their daily maths, here is where I will also assign weekly activities.
BIG MATHS/Maths
Pupils must continue to practise their 6, 7, 8 & 9 timetables, to help them with their Maths on a daily basis.
Big Maths Tests are completed every Monday Morning, pupils achievements will be placed on our Twitter page (Follow @LlanilltudF)
Below are example big maths CLIC papers to practise at home, remember you only have 20 minutes to complete the questions.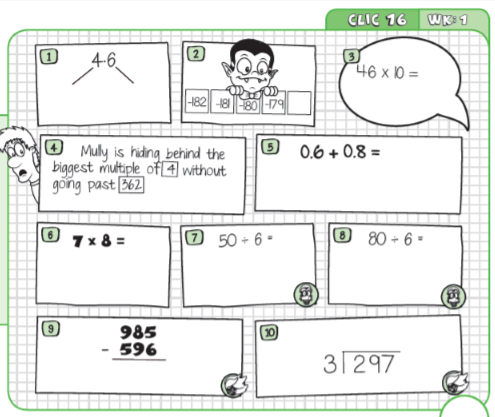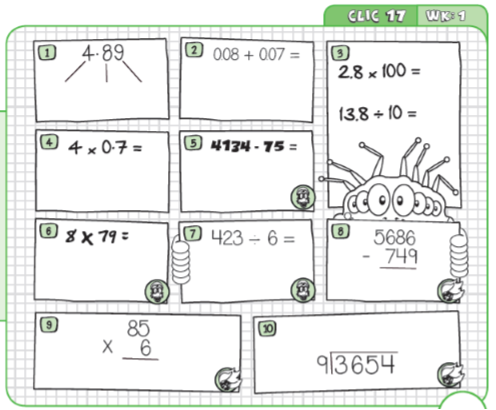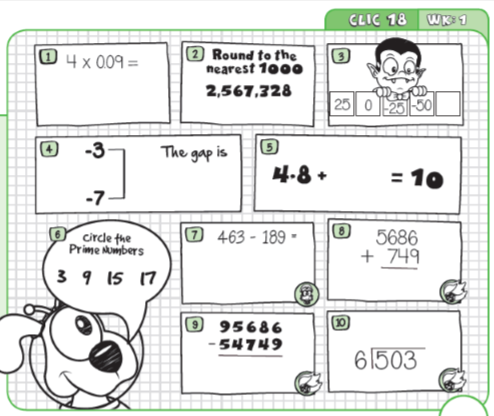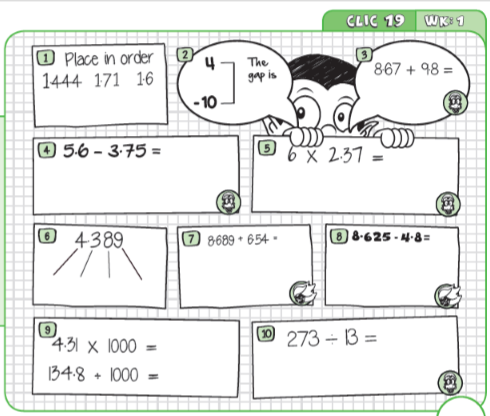 Example 'learn its' test. Time limit is now 90 seconds!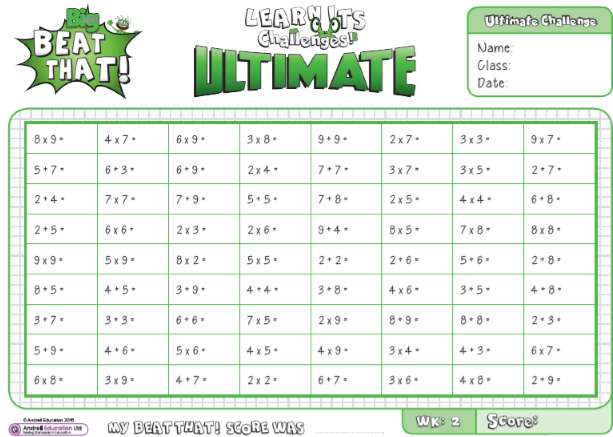 Below are video tutorials on all of the tricky, Level 5 'Big maths' questions. Watch them and have a practise before our Friday tests.
· Multiply and divide by 10,100 and 1000
· Multiplication 3 digit by 2 digit
· Fractions, decimals and percentages