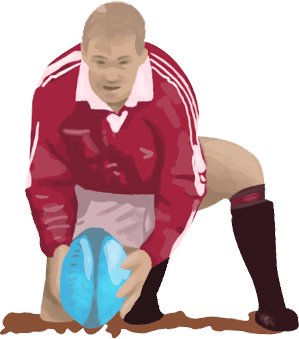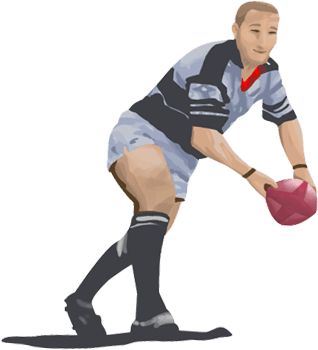 Dosbarth Coch - Mrs Rudall
Topics this year are:
Autumn: Star Gazers
Spring: Roses and Royals
Summer: Darwin's Delight
Calling all parents - we are continuing to collect the stickers for the Aldi UK school sports. Your support in this area would be amazing, bring in as many tickets as you possibly can.
Important Dates:
Welsh Author Visit - Friday 28th February 2020
Year 6 Leavers Party/Prom - Friday 10th July 2020
Manor Adventure - Wednesday 1st - Friday 3rd July 2020
Leavers Assembly - Thursday 16th July 2020
Reading - We would encourage children to read 5 minutes at home daily. Your child is encouraged to update their reading record.
Spelling - tests and new spelling rules are taught every Friday
BIG MATHS
Pupils must continue to practise their 6, 7, 8 & 9 timetables, to help them with their Maths on a daily basis.
Below are example big maths CLIC papers to practise at home, remember you only have 20 minutes to complete the questions.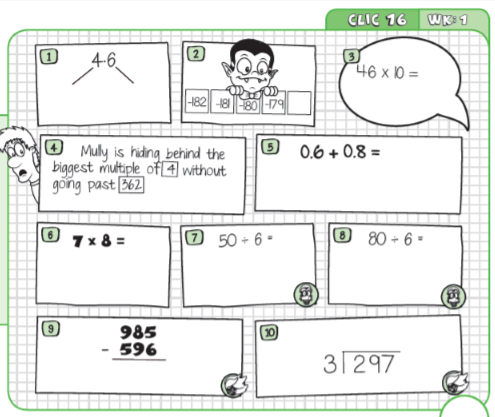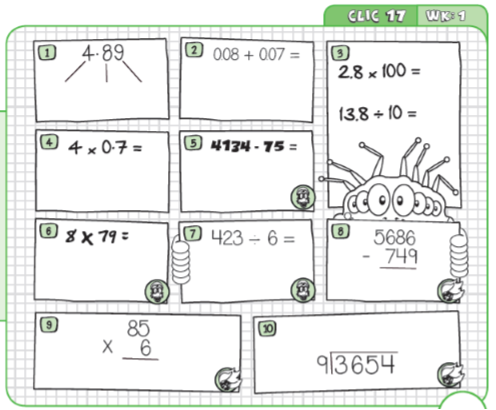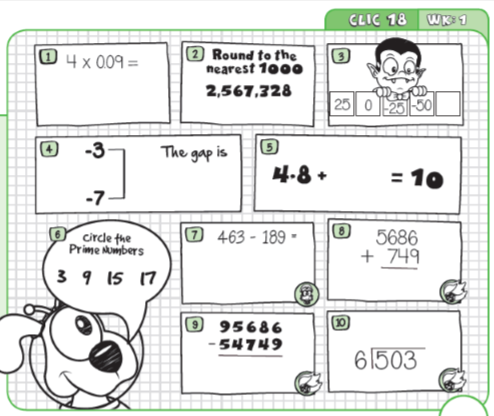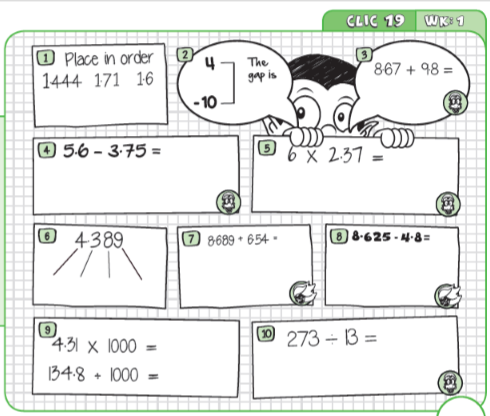 Example 'learn its' test. Time limit is now 90 seconds!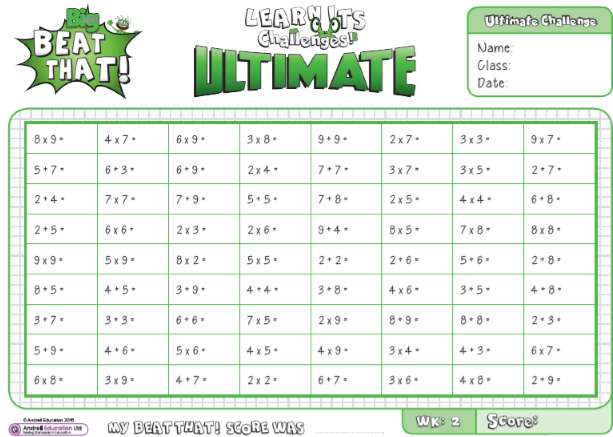 Click HERE to visit our YouTube channel and see some of our work.
Click Here to sign in to use your google apps and to access classroom
Abacus Login Check in 'My Stuff' to see the tasks you've been set
Below are video tutorials on all of the tricky, Level 5 'Big maths' questions. Watch them and have a practise before our Friday tests.
· Multiply and divide by 10,100 and 1000
· Multiplication 3 digit by 2 digit
· Fractions, decimals and percentages