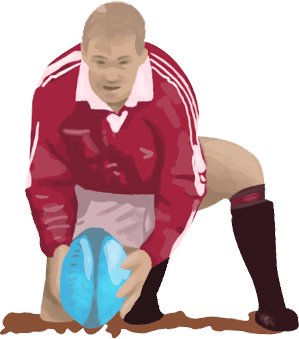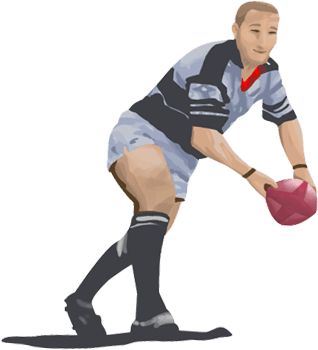 Dosbarth Glas - Miss Davies
Our topics this year are:
Autumn 1 - Memory Box
Autumn 2 -Superheroes
Spring 1 - Moon Zoom
Spring 2 - Paws, Claws & Whiskers
Summer 1 - Land Ahoy
Summer 2 - Beachcombers
Big Maths tests take place every Friday and are sent home. Please can you go over the ones they had incorrect with your child.
PE is every Wednesday so please could we have a PE kit in for then.
Please could your child bring in their reading book everyday, their book will be changed atleast once a week.