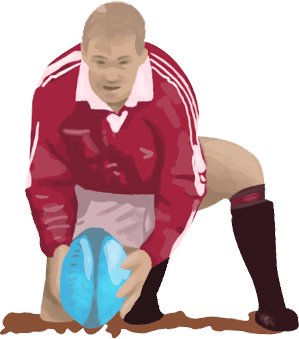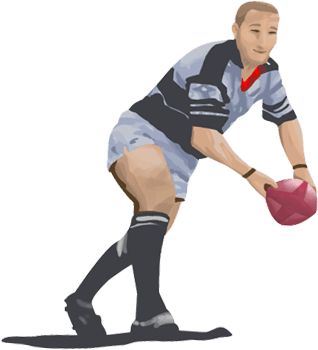 Dosbarth Gwyrdd - Mr Logan
Welcome to the page of Year 2/3
Topics this year are:
Autumn: Scrummdiddlyumptious
Spring: Predator
Summer: Gods & Mortals
School Rules
Be the Best you, you can be!
Be Respectful!
Class Routines to be aware of:
PE lessons will be on a Thursday afternoon. Due to the current situation Pupils are asked to wear PE kit to school on this day to avoid having to change in class. This kit can be worn all day, there is no need for separate uniform.
Home Learning
Homework/How Parents can help:
Topic homework will be sent home as when I feel it appropriate and not every week, however, below is a list of activities that pupils should complete on a weekly basis:
Reading: Pupils have all been given a reading book to bring home, pupils should be reading regularly and every day if possible.
Spelling: Pupils will be given a list of spelling words each Friday in preparation for a test the following Friday. I have asked pupils to write 10 sentences – one with each of the spelling words – and bring these in the following Friday.
Maths:
Big Maths: Pupils will continue to undertake weekly Big Maths tests in class. Example tests will be sent home for pupils to practise the questions and reinforce their understanding. I am particularly keen to focus on improving the "Learn It's" scores this term as this will help pupils with more difficult concepts.
Below you will find example tests for each CLIC
Google Classroom: All pupils have been given a Google username and password. A "classroom" has been set up which pupils have joined. I will regularly post questions or tasks on the classroom so that pupils can get used to using the app. Classroom can be accessed from any device, either by downloading the "Google Classroom" app or by signing in to Google.
Keep an eye out for photos on Twitter to see what fun your child is having in school!