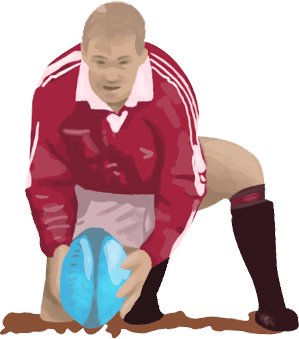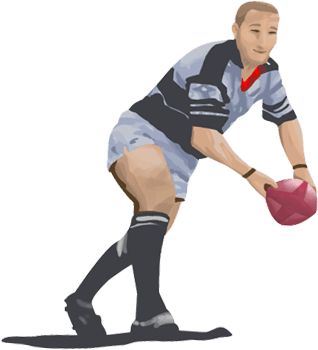 Dosbarth Melyn - Miss Boast
Welcome to Dosbarth Melyn Busy Bees
Click here to visit Class5BusyBees YouTube channel and see some of the work we have created.
Our topic this half term is
FLOW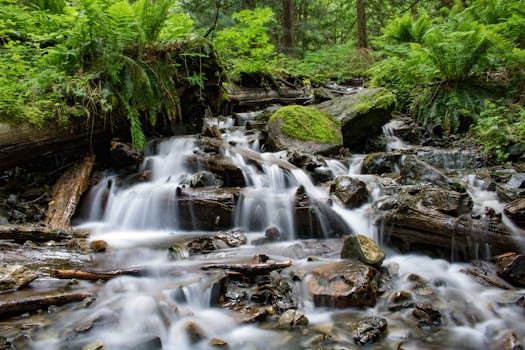 From humble beginnings the river flows down the mountain and in to the sea.
Pull on your wellies and wade right in... How deep does it go and how fast does it travel? Which animals make their homes there? Let's go down to the river bank and find out!
Now hop on an imaginary boat and travel some of the world's majestic rivers - the Ganges, the Thames, the Amazon and Nile.
Let's meander through the world of rivers, taking a dip in their watery world!
***Below are some practise test papers for our weekly
Big Maths tests**
National Tests - May 2019
Link to Year 4 past papers
Link to Year 3 past papers
https://drive.google.com/drive/folders/1qpaROLd32qRRFNFO5gsHi3YRQvjZj6tP?usp=sharing