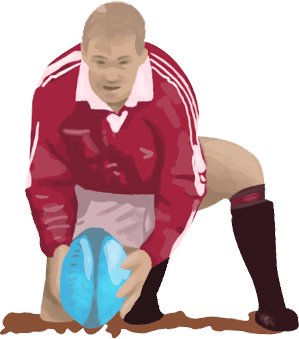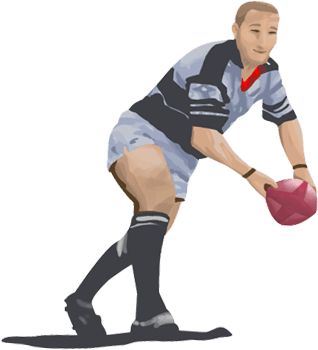 Dosbarth Oren - Mr Logan
Welcome to Dosbarth Oren, here will be useful information on what your child will cover this year.
Topics this year are:
Autumn: Star Gazers
Spring: Roses and Royals
Summer: Darwin's Delight
Calling all parents - we are continuing to collect the stickers for the Aldi UK school sports. Your support in this area would be amazing, bring in as many tickets as you possibly can.
Important Dates:
Children in Need - Friday 16th November 2019
Grandparents Concert - Friday 6th December at 1.30pm
KS 2 Concert Day Performance - Wednesday 11th December 2019
Ks2 Concert Evening Performance - Thursday 12th December 2019
Reading - We would encourage children to read 5 minutes at home daily. Your child is encouraged to update their reading record.
Spelling - tests and new spelling rules are taught every Friday
MATHS
Please can you help your child practise their 7, 8 and 9 timetables, this will help in their everyday Maths lessons.
Here's a little help with that tricky Big Maths division. And below are some examples of our CLIC tests.
​​​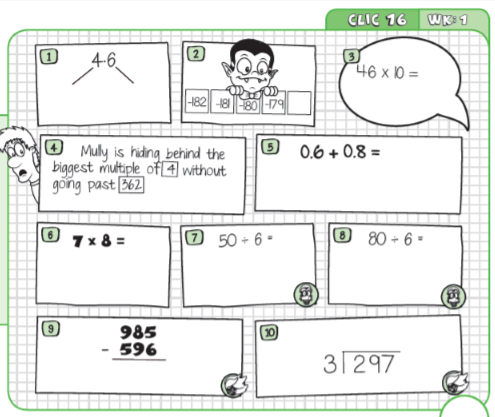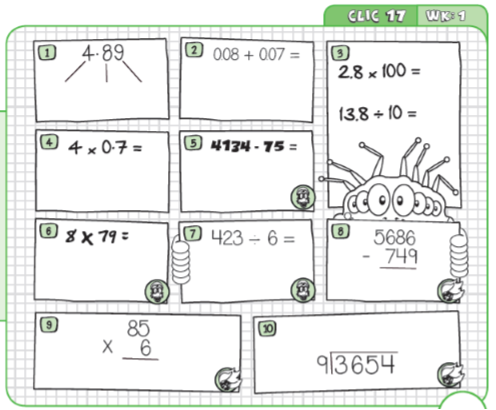 ​