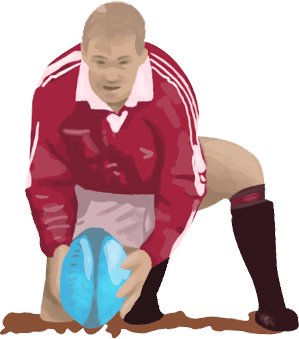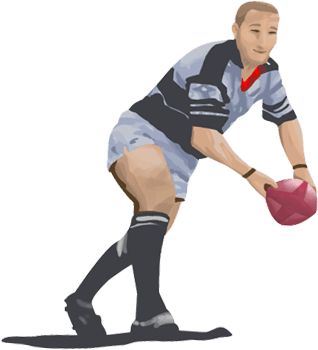 Dosbarth Oren - Mr Logan
Welcome to Dosbarth Oren, here will be useful information on what your child will cover this year.
Topics this year are:
Autumn: Trader and Raiders
Spring: Allotment
Summer: Scream Machine
Dosbarth Oren - Google Classroom
The link above will take you through to our class google classroom page. This is where home learning tasks will be placed. It is important your child checks in weekly to this page as I will post updates and work. It is also a platform for pupils to ask questions outside of school hours.
PE
PE will be ever Wednesday afternoon. Due to the current conditions Pupils are asked to wear their PE kit to school to avoid changing in class. This Kit will be worn all day and no need for separate uniform.
Daily Activities
Reading - We would encourage children to read 5 minutes at home daily. Your child is encouraged to update their reading record.
Spelling - tests and new spelling rules are taught every Friday
MATHS
Please can you help your child practise their 6, 8 and 9 timetables, this will help in their everyday Maths lessons.
Here's a little help with that tricky Big Maths division. And below are some examples of our CLIC tests.
​​​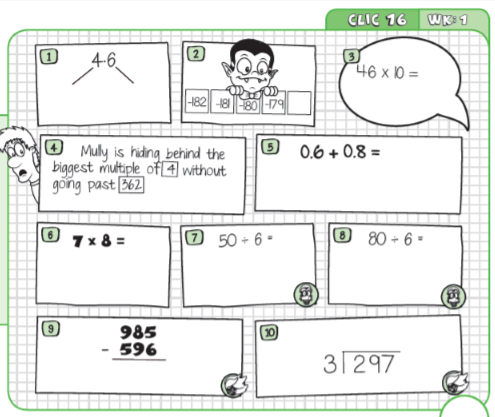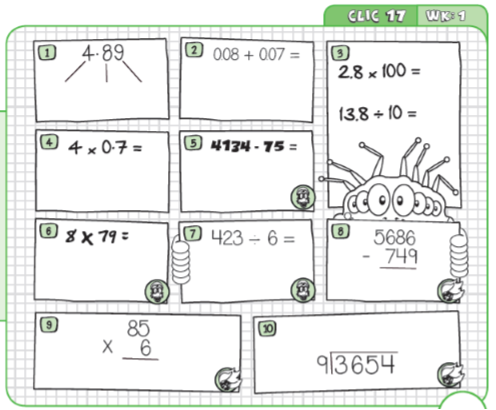 ​