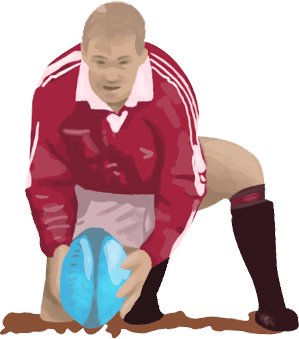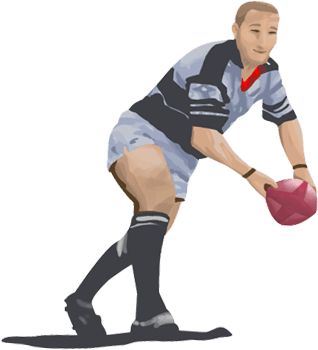 Dosbarth Oren - Mr Logan
Welcome to Dosbarth Oren, here will be useful information on what your child will cover this year.
Topics:
Autumn Term - Frozen Kingdom
Spring Term - Revolution
Summer Term - Alchemy Island
Calling all parents - we are in need of 2 litre plastic bottles to help us make our greenhouse/igloo. Please bring in as soon as possible!
MATHS
Please can you help your child practise their 7, 8 and 9 timetables, this will help in their everyday Maths lessons.
Here's a little help with that tricky Big Maths division. And below are some examples of our CLIC tests.
​​​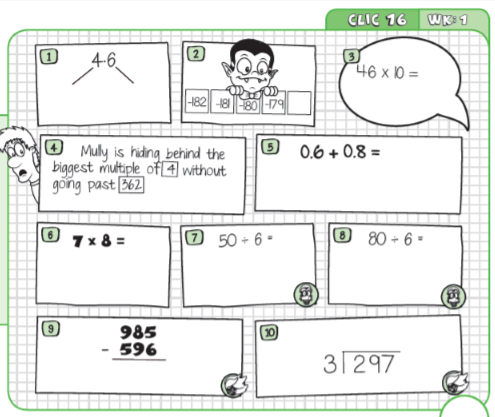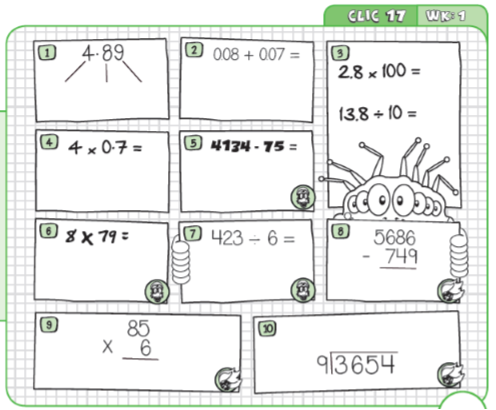 ​