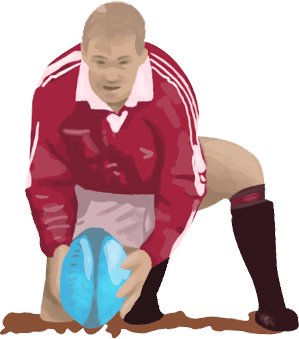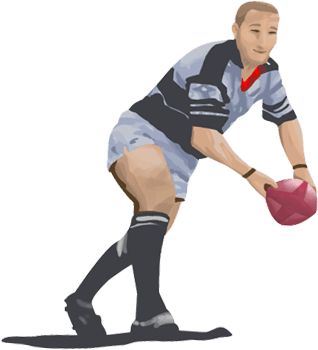 Dosbarth Pinc - Mrs Price
Welcome to the Nursery/Reception Class Page
Get ready, put your wellies and waterproofs on and go outside to splash around. Our topic for this half term is 'Why is water wet?' We will be enjoying ourselves, looking at water and its properties both indoors and out. we have already started investigating floating and sinking in class. It was a lot of fun! For more information on the topic and to find out what will be going on, please click on the newsletter button.
Here is a Fantastic phonics video that will help your child learn the letter sounds. We love this video!!!
After showing the children our website they have given me a request for this video too.