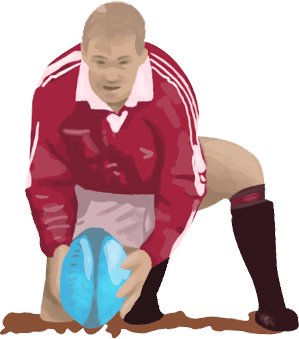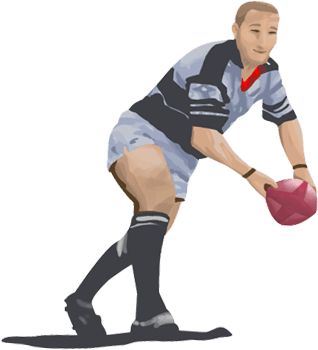 Dosbarth Porffor - Miss Davies
Welcome/Croeso to Nursery (Dosbarth Porffor's) page.
This year we will be focusing greatly on well-being, as well as learning through play. We will also be encouraging children to follow two very important School Rules, these are to "Be Respectful & Be the Best you, you can be".
Topics this year are:
Autumn 1 - Exploring Autumn
Autumn 2 - Me and my Community
Spring 1 - Where does snow go?
Spring 2 - Are carrots orange?
Summer 1 - Who lives in a rock pool?
Days/Activities to remember:
Muddy Monday and Welly Wednesday - Please bring in a pair of wellies with your child's name on to leave in school. Your child will either be going down the Eco Garden on a Monday or Wednesday so will need wellies and appropriate clothing.
Homework - As our homework each week, you will be kindly asked to bring in an edible food for that week's colour, shape or letter sound (this will be displayed in the Nursery window each week). On a Friday, your child, along with their classmates will get the opportunity during our golden time session to taste the different food that has been brought in. If you do bring in homework, your child will get a prize point on our prize chart. Once they reach the prize line, they will then have a choice to take something home out of the prize box. Please write your child's name on the homework before bringing it in.
Reading - Your child will be given different letter sounds to learn each week. We would encourage you to practise the letter sounds at home.
Maths - Your child will be given their big maths worksheets to take home each week. On the worksheet will be the questions your child answered correctly and the questions that your child needs to practise. We would encourage you to practise the relevant questions at home, to enable your child to move onto the next stage. Use the link below for activity idea's to help you with big maths at home.