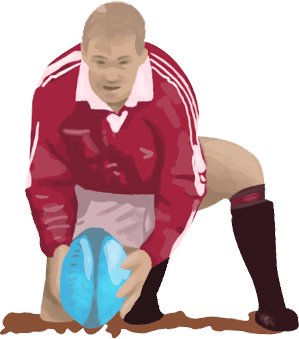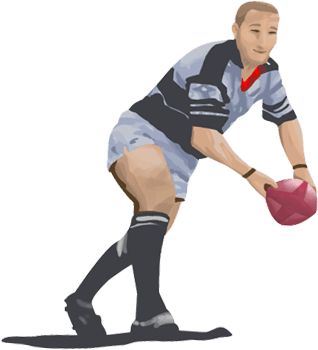 New Starters
Firstly thank you for taking the time to look at our school website. We are very proud of the efforts and achievements of all our pupils. Please click on the welcome pack below to read further information about our school.
We are accepting part-time Nursery placements for April 2022 and also
Full-Time Nursery placements for September 2022.
We also have places in year groups across the school for those parents who wish to enquire.
Please feel free to contact the main office 01443 204626 to arrange a visit for yourself and your child. We look forward to meeting you!
"As a parent of two children, who both attend Llanilltud Faerdref Primary, I cannot recommend the school highly enough for any prospective parents or carers. Mr Lewis and the teachers are not only fantastic practitioners but also genuinely supportive of every pupil. They understand the community in which we live and go above and beyond in every aspect of school life. This was never more clearly demonstrated than during the COVID19 lock down periods, when they continued to provide high quality lessons and wellbeing support to all pupils. An exceptional school where your children will thrive."
For advice/live application forms for RCT admissions please click on the link below: