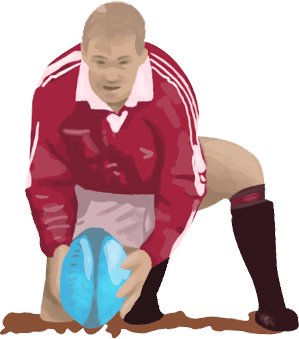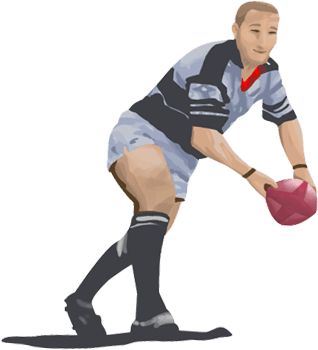 News
To follow our twitter feed and keep up to date with whats going on click HERE
To mark Remembrance Day 2018 we created our own WWI soldier silhouettes which we displayed around St Illtyds Church for remembrance day. Last year we created a giant poppy on the school yard made out of every single one of our pupils!
We recorded the action using a drone; the results really are quite spectacular.
(see the video below)
Over the last few years we've tried to do something a bit different and memorable for our pupils around remembrance day as we feel it's very important that our pupils are taught about and understand the huge sacrifices made.
In 2016, we created our own weatherproof poppies to make a garden of remembrance, inspired by the installation at Tower Bridge.