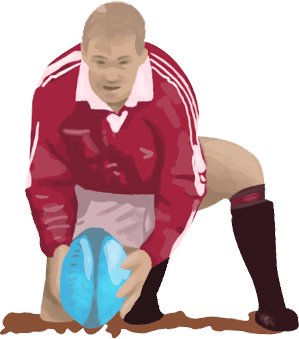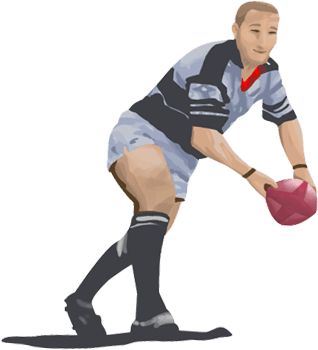 PTA
As most of you will be aware we have been unable to organise any events for the last two years.
We are in the process of re-starting the PTA and developing our calendar of events, so if you or your children have any requests for events, let us know.
We would like to welcome all new parents; we hope your children are settling into their new school. If you are interested in the work of the PTA, fancy coming to a meeting and/or volunteering at events, please let us know.
You can contact us via
Friends of Llanilltud Faerdref PTA
lanilltudfaerdrefpta@hotmail.co.uk