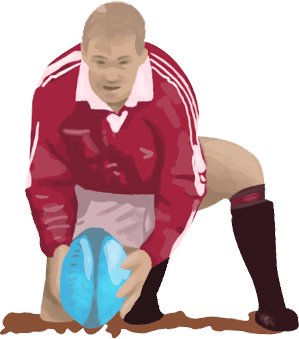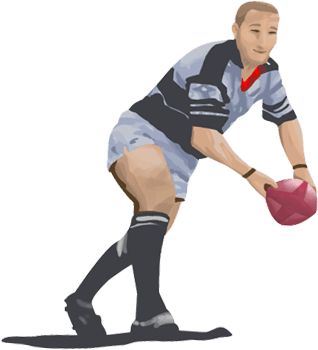 PTA
A new term brings a busy period for the PTA, thinking of what fun things we can do this year to raise money for the school.
As most of you will be aware last year we focused our activities on rais-ing money to completely renovate the large outdoor play area and eco garden. Over the next few weeks you will start to see some big chang-es in this area as we have committed to spend over £10,000 on new play equipment and a special multi-functional play court. It's safe to say that the staff and PTA have some great ideas on how we see this taking shape, but we need to raise even more money!
We are in the process of developing our calendar of events, so if you or your children have any requests for events, let us know. This year we have so far considered a 'Bake Off' Event, Halloween disco and some-thing around Christmas. If you could email us by the end of Septem-ber, it will give us chance to consider any ideas at our next pta meeting and send you all a schedule of events early October.
We would also like to welcome all new parents; we hope your children are settling into their new school. If you are interested in the work of the pta, fancy coming to a meeting and/or volunteering at events, please let us know.
You can contact us via
Friends of Llanilltud Faerdref PTA
lanilltudfaerdrefpta@hotmail.co.uk