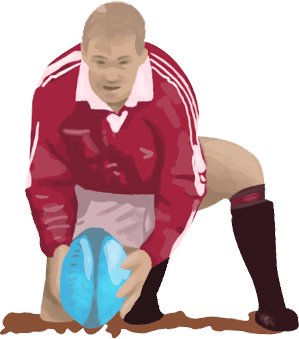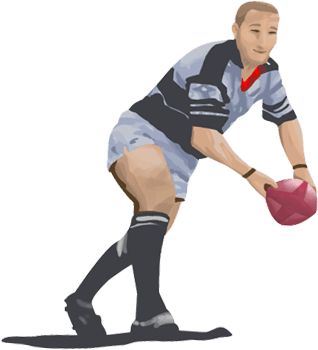 Parents Evenings
Parents/Carers will have the opportunity of two telephone appointments throughout the year to be updated on their child's progress.
Parents/Carers will also receive an End of Year School report.
Parents/Carers are welcome to contact their child's class teacher at anytime throughout the year if they have any queries or concerns.