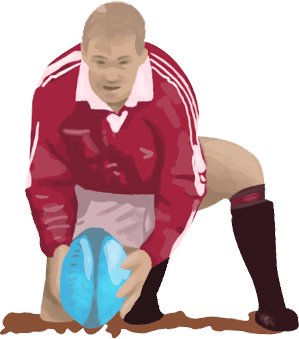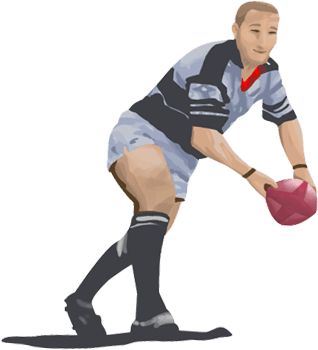 Who's who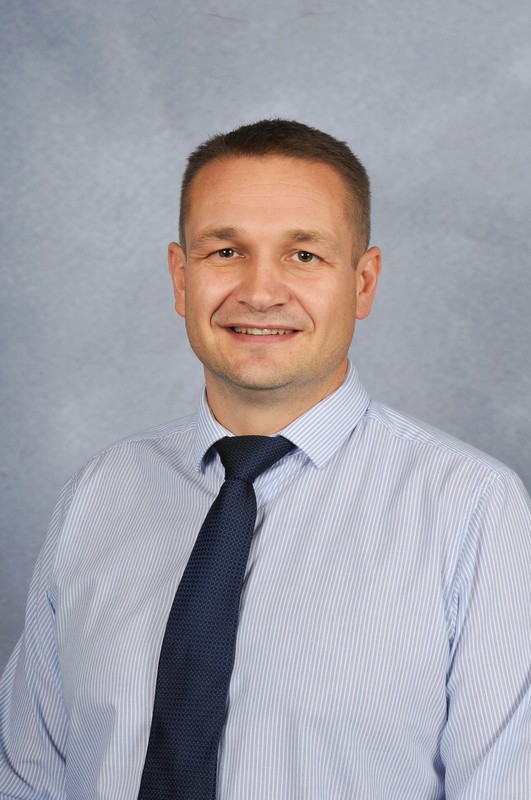 Mr Lewis is our Headteacher. Mr Lewis loves rugby, playing the drums and camping. His favourite food is curry and his favourite subjects are art, maths and science.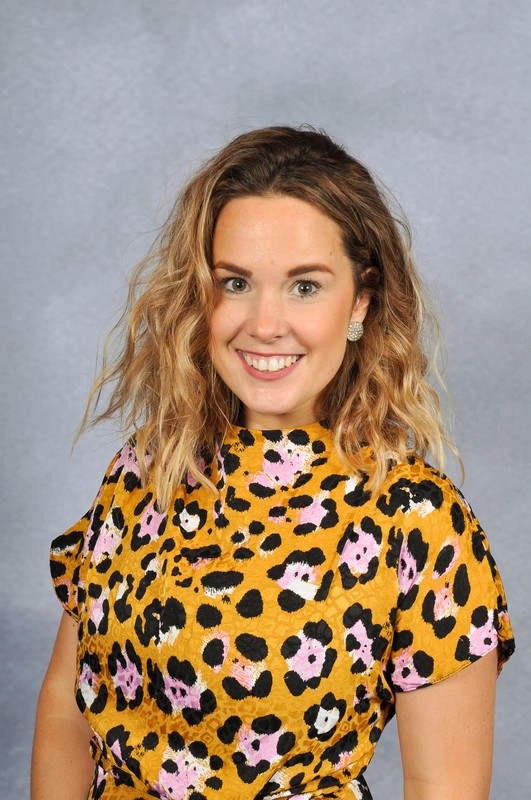 Mrs Rudall is our Dosbarth Coch (Year 6) Class Teacher and our Deputy Headteacher. Mrs Rudall is loud(very, very loud!) a little crazy, very competitive and loves to have fun, sing, dance and be silly!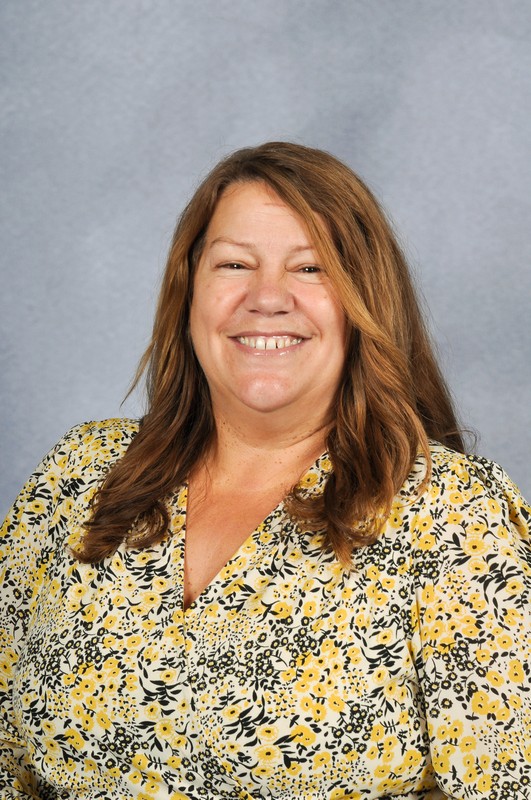 Mrs Price is our Dosbarth Glas (Yr 1/2) Class Teacher and the Head of Foundation Phase. Mrs Price loves cheese and chocolate but not together! Her hobbies are sewing crafts and she loves Big Maths! Mrs Price sews and repairs all the other teachers clothes!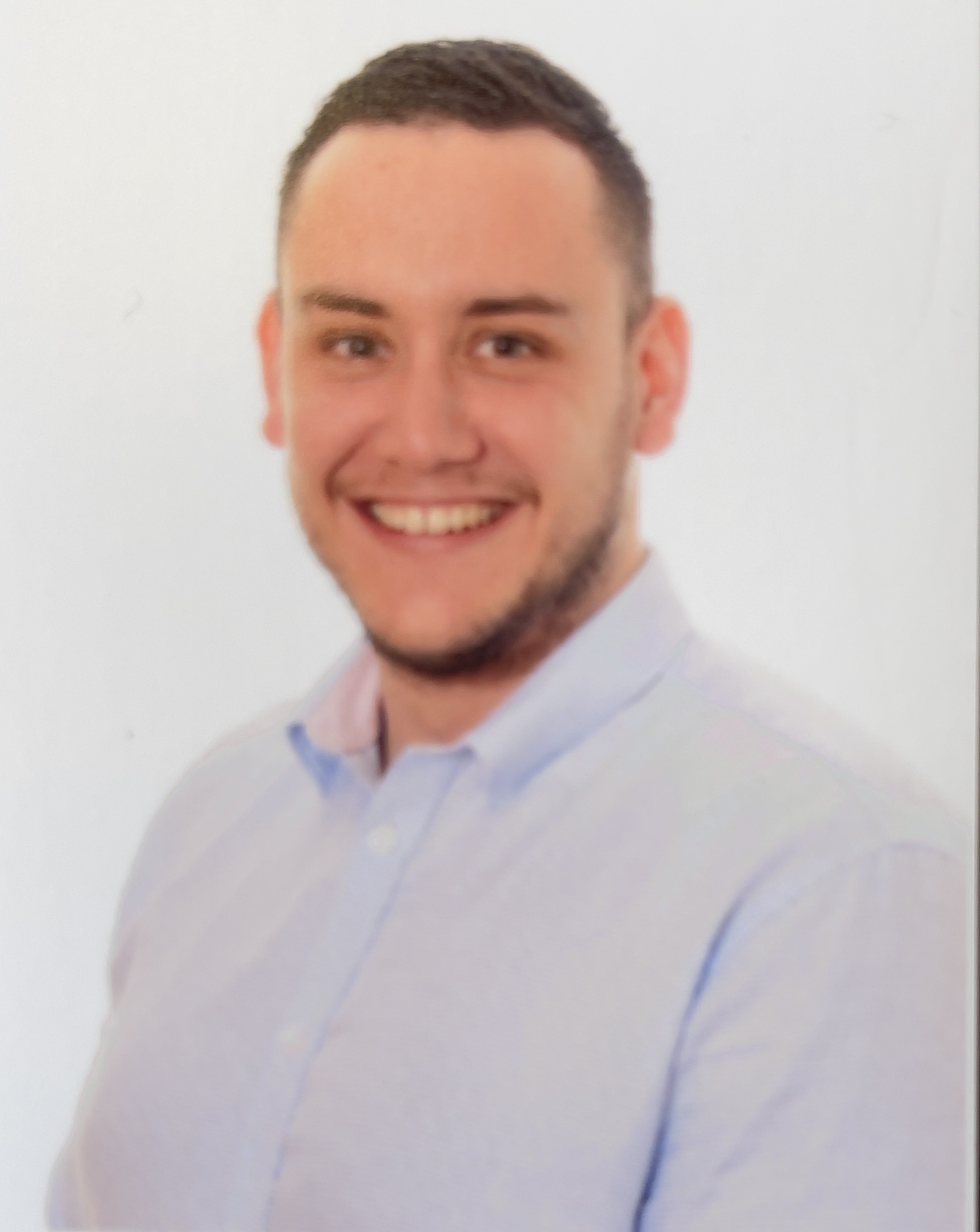 Mr Logan is our Dosbarth Gwyrdd (Year 2/3) Class Teacher. Mr Logan loves maths, Ed Sheeran and a having a good sing song. He enjoys supporting his country when the Welsh rugby team play.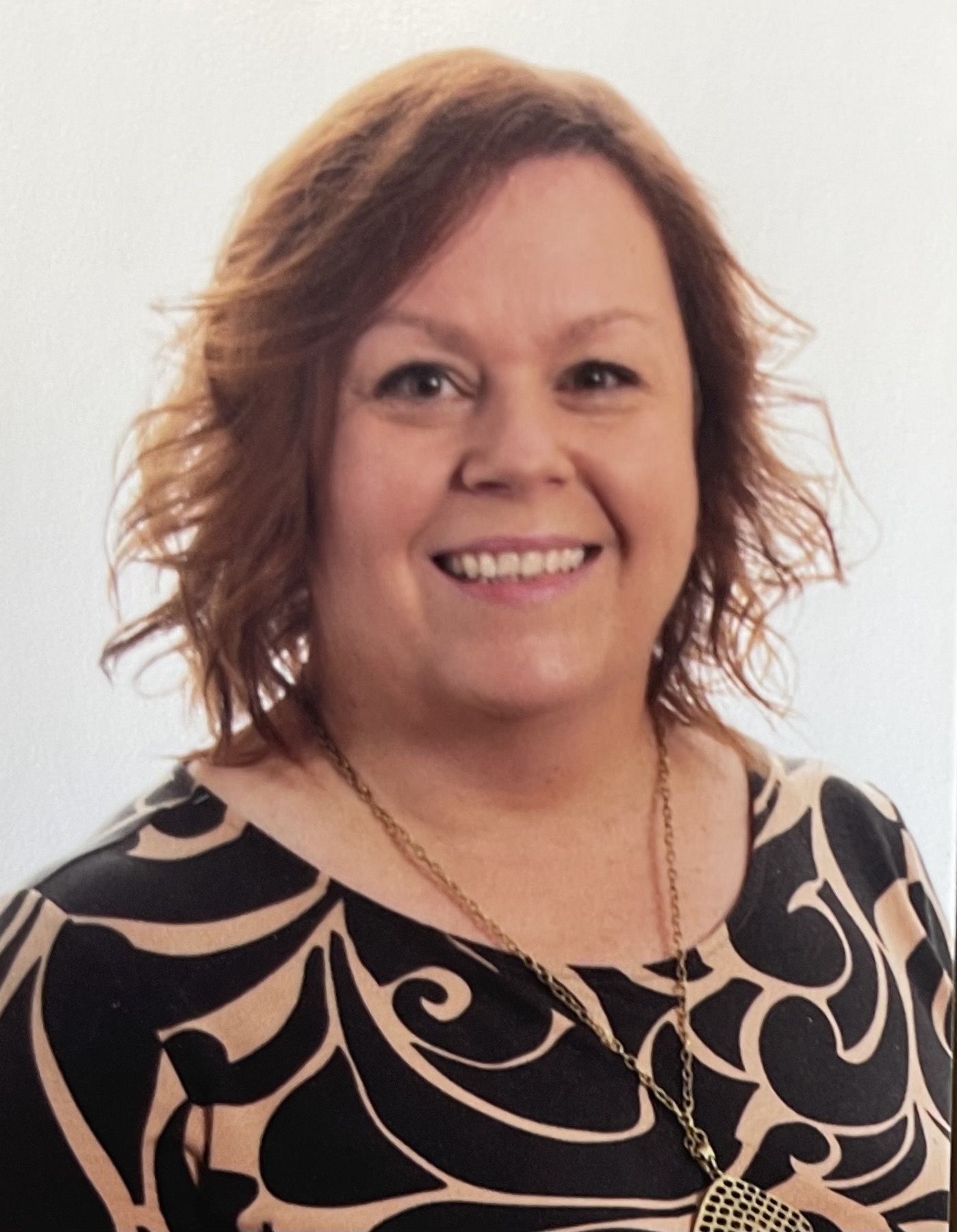 Miss Boast is our Dosbarth Melyn (Year 4) Class Teacher. Miss Boast loves to laminate and will laminate anything that stays still long enough! She is very tidy and loves Big Maths! Miss Boast quite likes chocolate!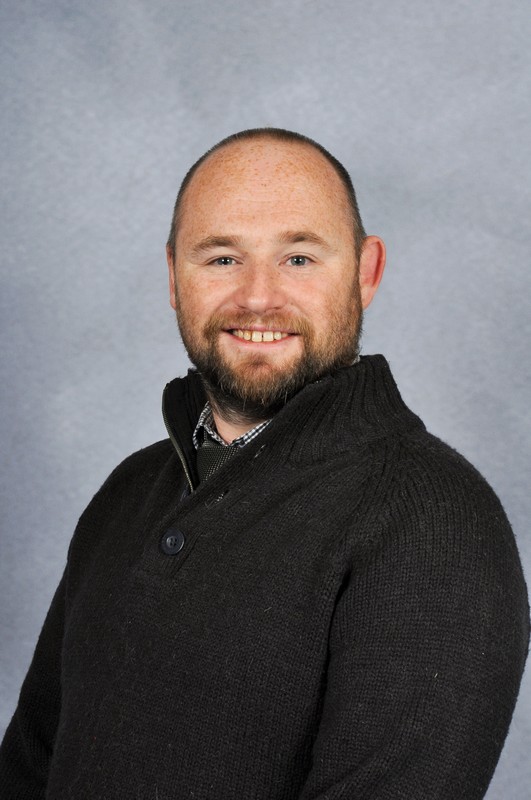 Mr Wyatt is our Dosbarth Oren (Year 5) Class Teacher and ALN co-ordinator. Mr Wyatt is awesome(in his own words!). He likes to watch Wales play their internationals in Cardiff and does get a little grumpy when they lose!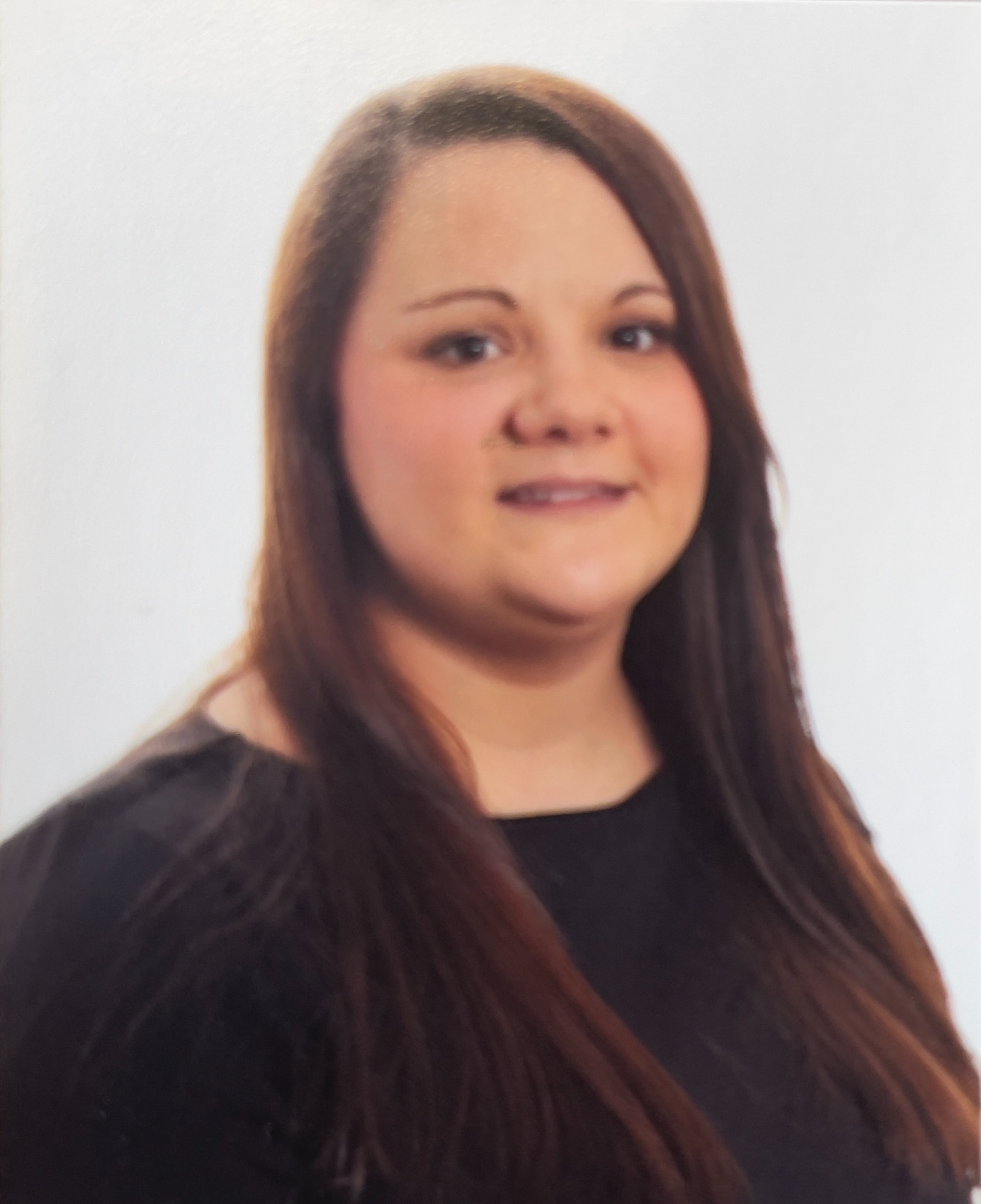 Miss Davies is Leader of our Early Years Unit. Miss Davies loves Spaghetti and rugby. Her hobbies are walking and sleeping. Her favourite subject is anything messy!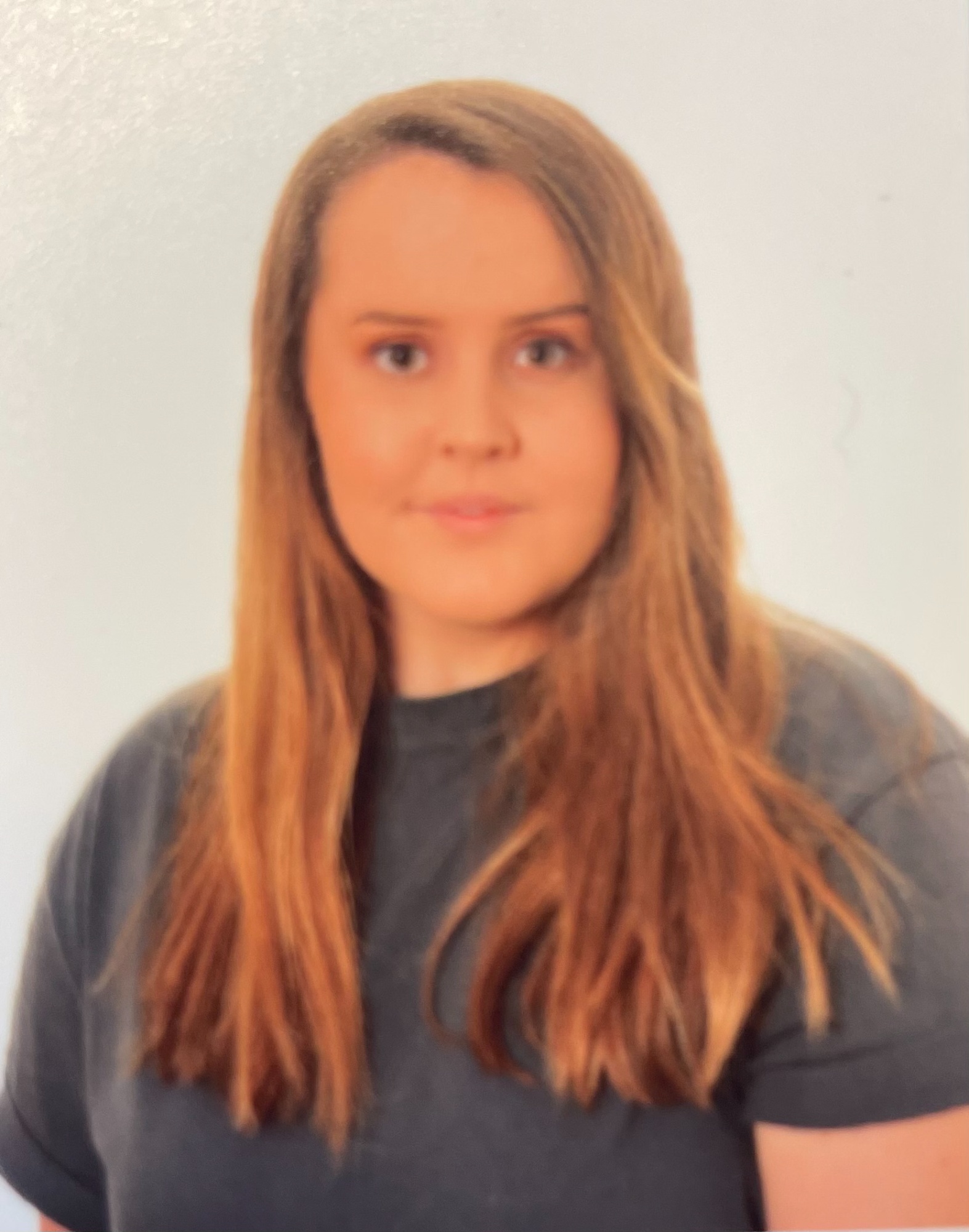 Miss Phillips works in our Early Years Unit. Miss Phillips loves listening to children's jokes and having fun with the children while learning through play, especially when it involves glitter. Her hobbies are walking and swimming.
Support Staff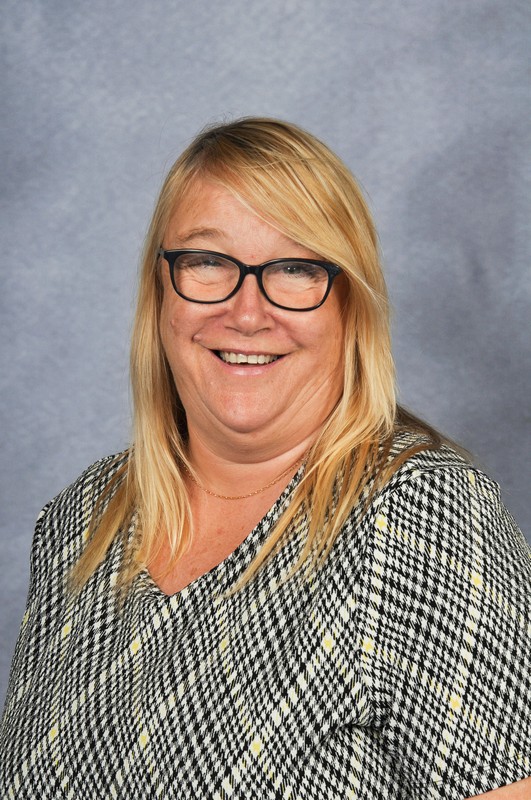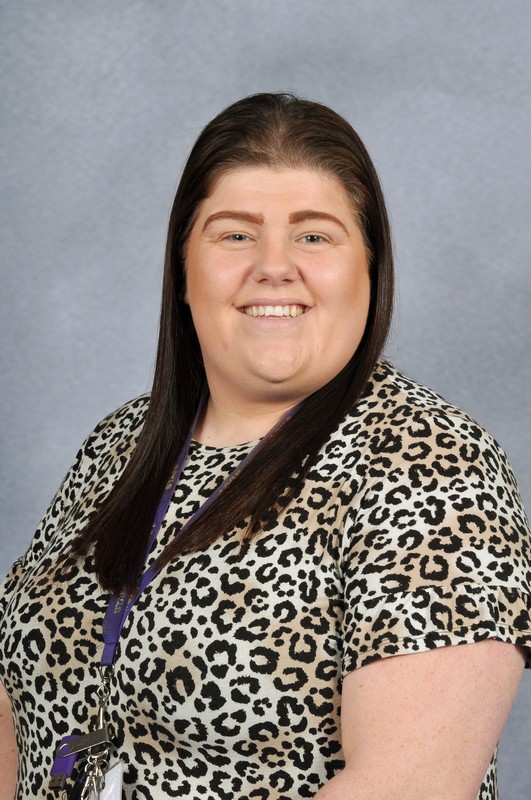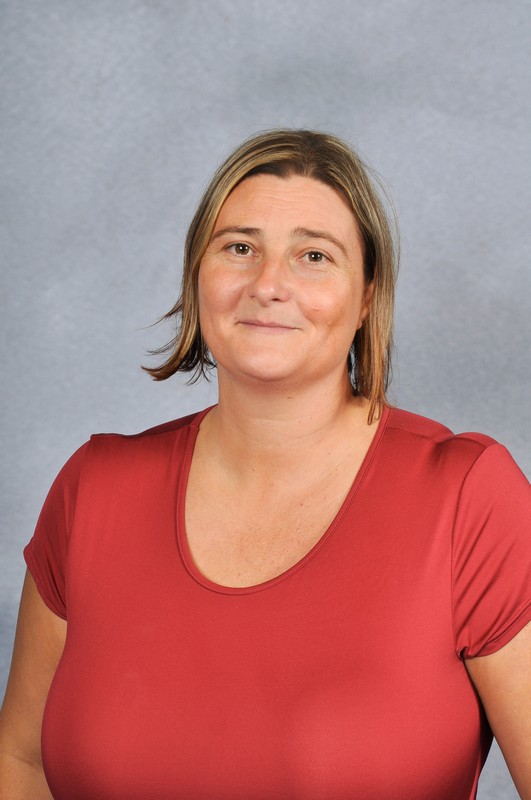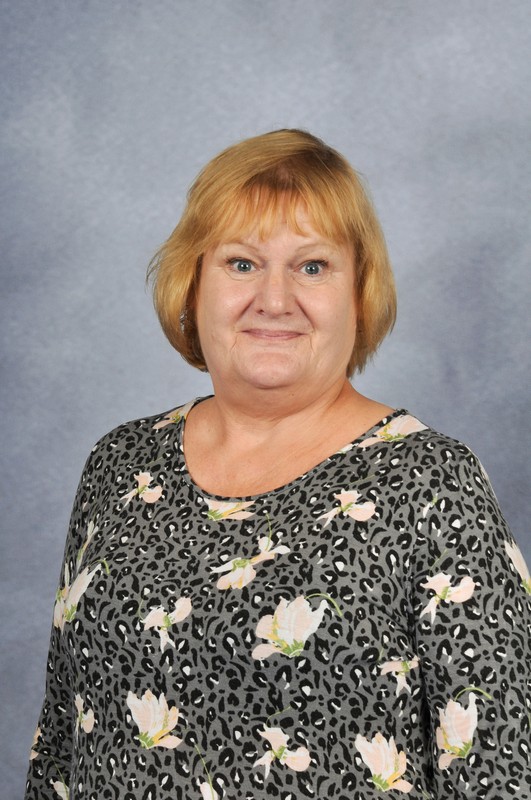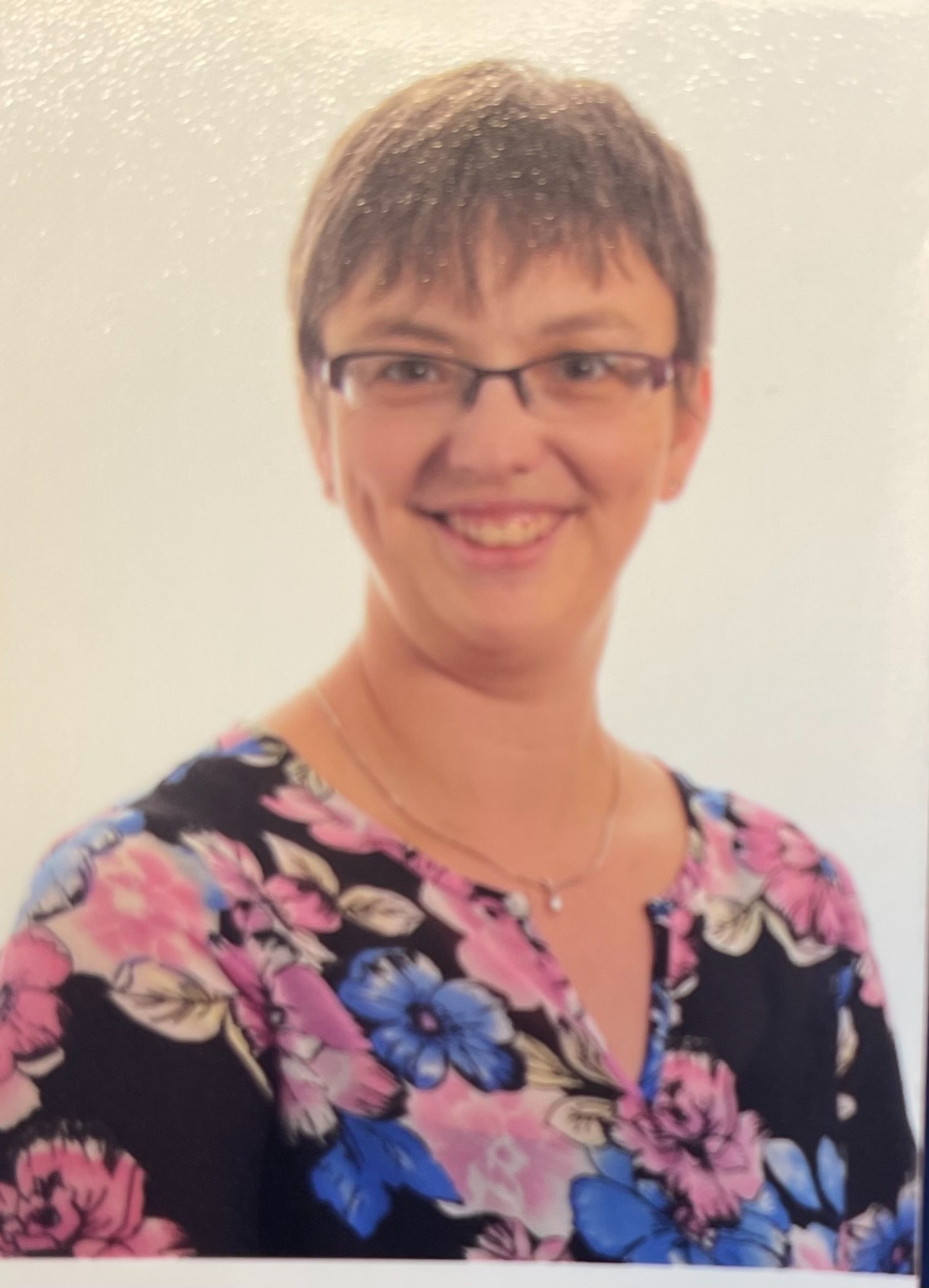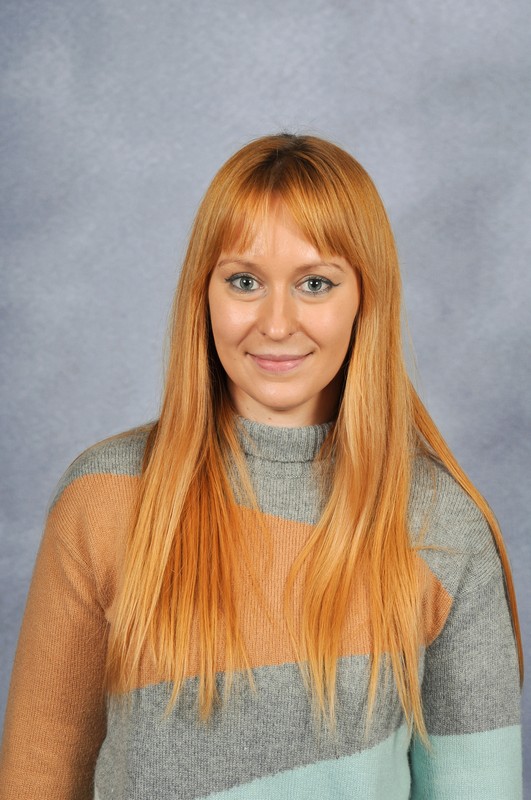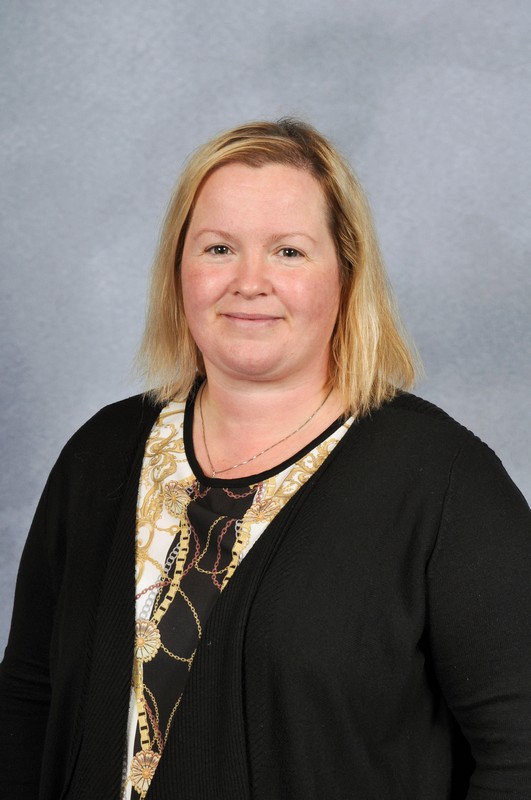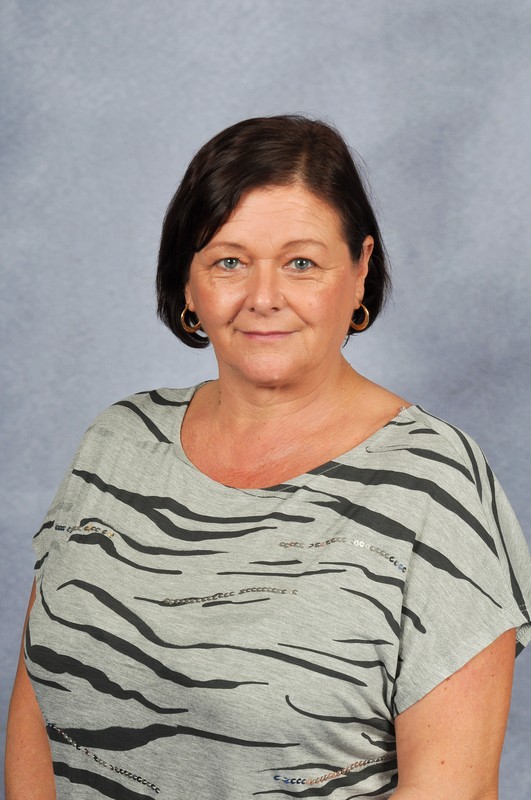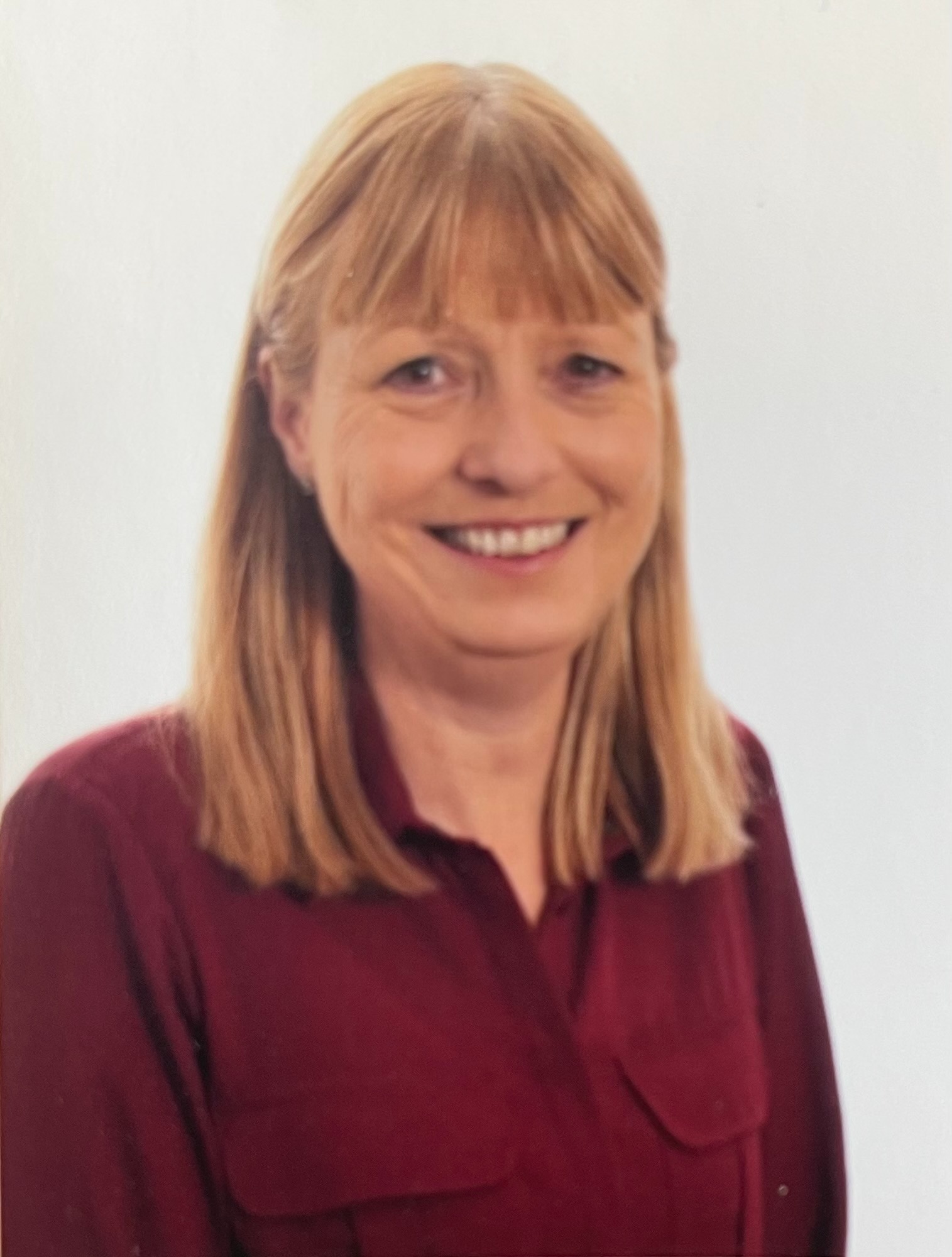 School Clerk Caretaker