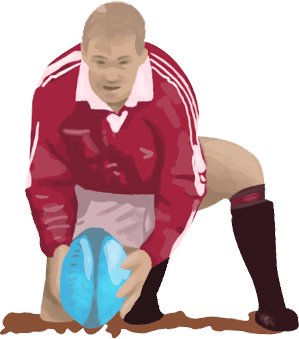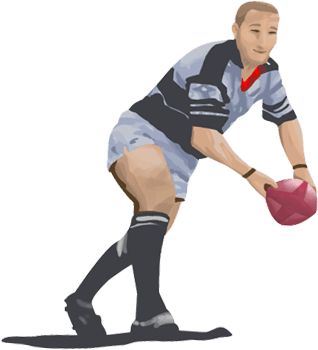 Year Groups
Simply Out of School - Childcare Service
For parents considering primary schools for their children and after school childcare. There is a fantastic service being held in Llanilltud Faerdref Primary providing care for pupils from 3.30pm-5.30pm! Use the link for more information!
Simply Out of School @LlanilltudF
Cinderella Pantomime - Wednesday 19th December 2019
Please click on the link to find out further information about the Panto this Wednesday.
Kind Regards
Mrs Rudall
Foundation Phase/Key Stage 2 Concert DVD
The Key Stage 2 Christmas performance were filmed during the Grandparents performance on Friday 6th December 2019 and the Foundation Phase performance was filmed on Monday 9th December.
The filmed performance can be purchased for £5. Please fill in the slip below stating which concert DVD you wish to purchase and return NO LATER than Friday 13th December to your child's class teacher or Mrs Wilton in the main office.
This will allow enough time for the DVD's to be produced and handed out before the end of term.
Kind Regards